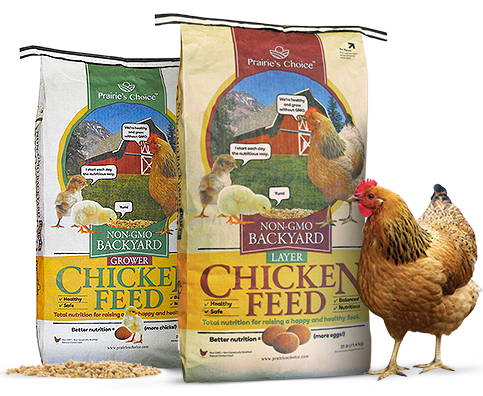 NUTRITIOUS CHICKEN FEED



Prairie's Choice offers nourishing, high-quality, non-GMO backyard chicken feed for your chicks or hens to ensure their optimal health and productivity—higher quality feed results in higher quality chickens and nutrient-packed chicken eggs. Without the use of genetic modification, we are able to retain all of the maximum nutrients in our products. We offer two non-GMO, gluten-free product variants, which are also non-medicated, antibiotic-free and all-natural.
NON-GMO

We pride ourselves on using non-GMO ingredients, as we believe it is the healthier choice for ourselves and our families. Our ground corn is free of GMO and all of our soybean meal is made out of mechanically processed soybeans instead of the chemically processed meal that most of the industry uses. This makes it easier to digest and avoid any chemical residue.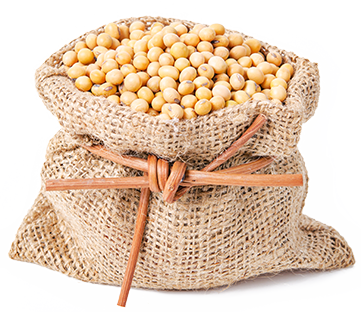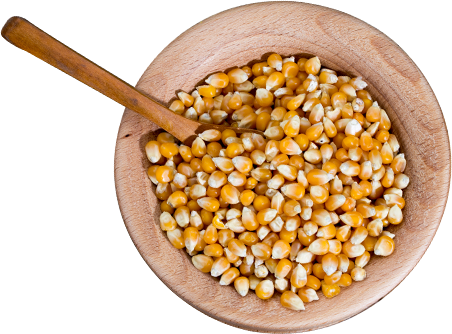 GLUTEN-FREE


Our products are gluten-free to ensure your chickens are receiving the nutrients they need. When gluten is present, chickens are being fed ingredients in which their body can't use. This can possibly neglect them of the necessary nutrients which they require to grow a healthy brain, strong muscle structure, nervous system, well-defined bones, feathers, organs, and oils.
PROTEIN RICH

Our products are rich in protein and balanced in fat and fiber, designed to provide a high-quality mix to feed your chickens. With our non-GMO ingredients, this formula will ensure their fast and efficient growth, proper development and maximum egg production.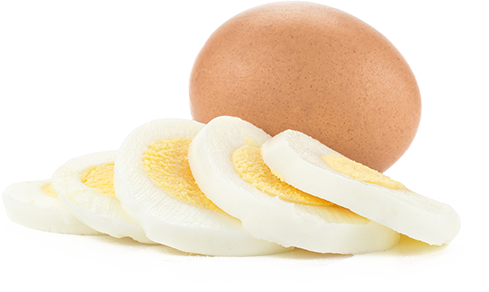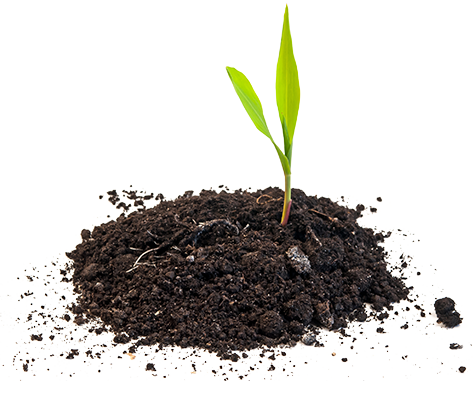 HEALTHY SOIL


Good soil health guarantees better and more nutrient-filled grains. We work with non-GMO farms to ensure that all of our
ingredients are grown in healthy, fertilized soil. This method will also provide you with healthier chickens, as well as
healthy, protein-filled chicken eggs and poultry.