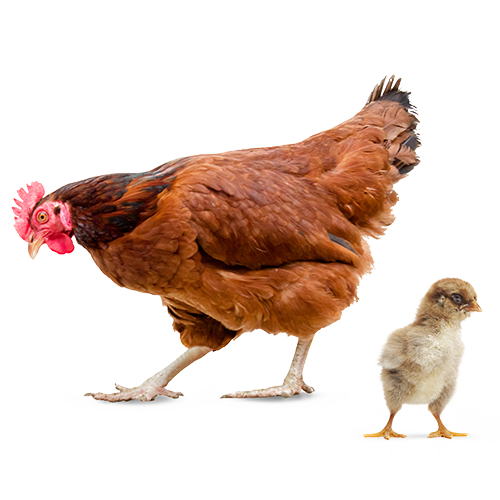 The Early Days

When I was in my early 20s working in management for Prairie Hybrids, the biotechnology industry hit our seed company hard. We had to decide if we would join our genetic supplier and provide genetically modified seed. Thanks to my grandfather – and founder of Prairie Hybrids – we would continue providing only non-genetically modified (non-GMO) seed.
In the short term, this decision resulted in losing quite a few customers, which led me to question the wisdom of my grandfather's decision. However, after reaching out to a seed advisor, he assured me and verified that the only way we would survive as a family-owned seed company was to stay non-GMO. He forecasted that many seed companies that signed the GMO license would soon go out of business, which turned out to be true. Today, we enjoy the many benefits of that decision my grandfather made several years ago.
THE SHIFT

After hearing testimonies from a countless number of our customers using our non-GMO corn for their livestock operations, as well as personally seeing the difference of eating non-GMO food, I decided I wanted to be a part of the movement of feeding America healthy food.
Suffering from poor health throughout my teen years ignited my passion to help others by making healthy food choices readily available to everyone. Thus, Prairie Choice Grains and its non-GMO chicken feed division, Prairie's Choice, were born.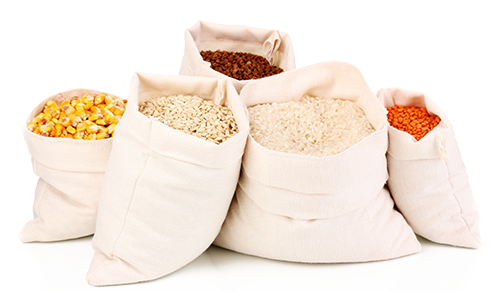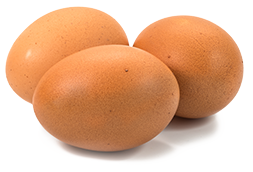 A HEALTHIER FUTURE

To this day, Prairie's Choice remains independently owned and operated to ensure a healthier future. This also allows us to stay true to ourselves and our brand, offering only non-GMO products, while many other corporate farms have not.
Whether you are an existing or new customer, we look forward to being your supplier of high-quality, gluten-free, non-GMO, and gluten-free products. By working together, we can lead our country to live a healthier and happier lifestyle for generations to come.
Sincerely,
Gilbert Hostetler